Garden Pool & Lagoon Patio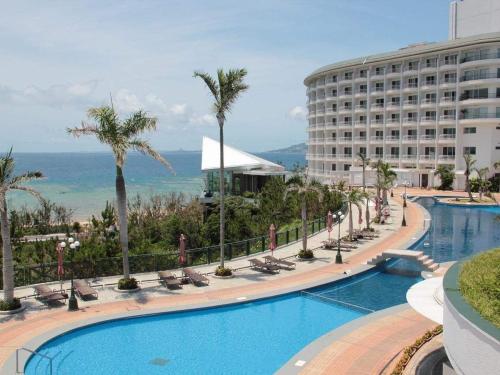 The excitement of staying at a resort is not just about going to beaches, sometimes you just want to try out the different pools in various shapes and get soaked with your friends!
>> For more information
Ocean-view Hot Springs & Indoor Pool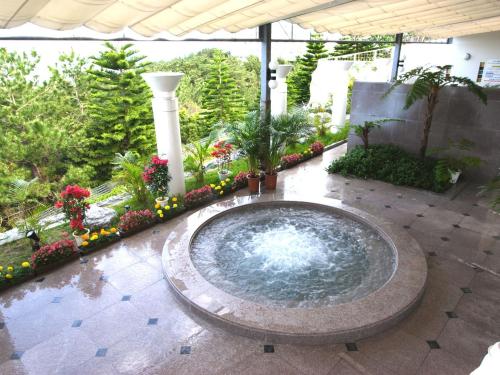 With the view of the East China Sea over the greens, you can experience our local Okinawa salt Maas which you can use for massaging.
>> For more information
Massage Salon CREER DU QI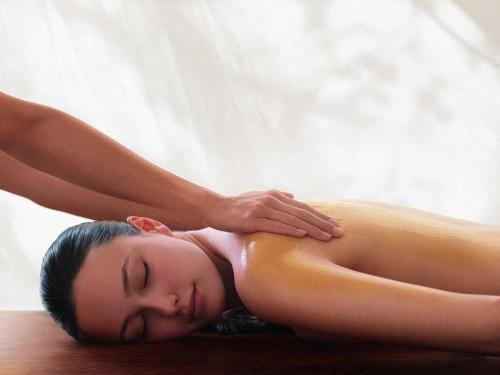 At our aesthetics salon
CREER DU Qi
, we provide delicate face & body treatment for each guest, analyze the condition of your skin and soothen your stressed skin with our best effort.
>> For more information