Fitness Club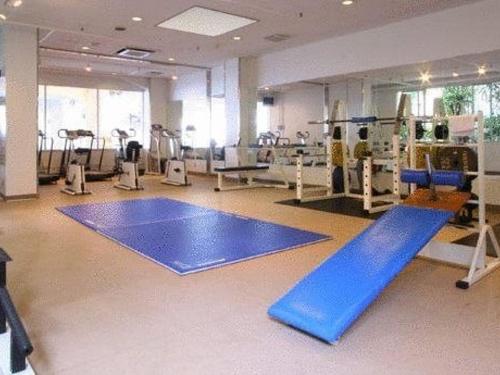 Open Hours 09:00 - 22:00
Refresh your mind and body through daily exercise at our fitness club!
* pregnant ladies, children under 16, guests with tattoo(s) cannot use the facility for guests' safety.
* no food or drinks allowed in the area.
* please avoid using the facility if you are drunk or not feeling well.