Kariyushi Sports Park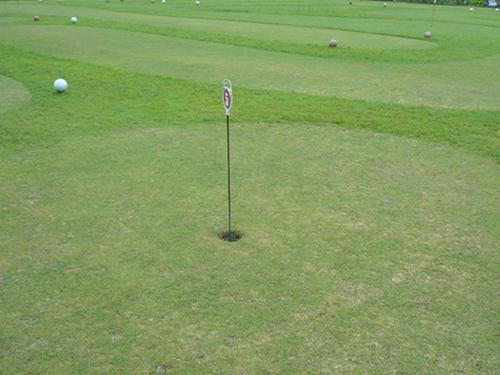 Open Hours 08:00 - 22:00
Our sports park facilities allow you to exercise various sports and stay fit. With its almost near-to-real grassfield, you can enjoy lacross, soccer, tennis and putt golf with your family and friends.
Please contact us directly for the booking and rental price.
Fitness Club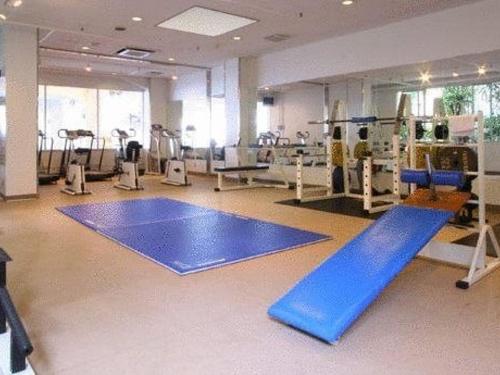 Open Hours 09:00 - 22:00
Refresh your mind and body through daily exercise at our fitness club!
* pregnant ladies, children under 16, guests with tattoo(s) cannot use the facility for guests' safety.
* no food or drinks allowed in the area.
* please avoid using the facility if you are drunk or not feeling well.