Rental Goods for Guests
We gave a wide range of daily goods that you might feel necessary to use during your stay. Do not worry, they are free of charge for guests with room reservation! Kindly note that the availabilities are limited so please contact us in advance.
List of Rental Goods
Wheel chair (you can book the chair in advance as it has limited availability. It shall be used only within the resort)
Four-point cane (shall be used only within the resort)
Shower chair
Air humidifier
Trouser presser
Ironing facilities
Water pillow (for cooling off your head)
Body thermometer
Nail clipper
Bottle opener
Corkscrew
Maternity Services
We are happy to have pregnant ladies to our resort and would like to introduce our maternity services! We wish the most pleasant stay for the mothers and feel like at home whereever they go around our resort area.
List of Maternity Rental Goods (numbers limited)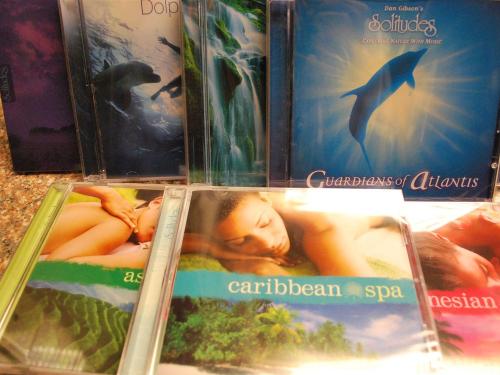 Baby bed
Baby guard
Stroller
Child support toilet
Body pillow
Maternity swimwear
Relaxation music CD
*apart from above rental goods, mothers can purchase child care disposal goods such as diapers, baby oil, baby lotions at our convenience store on the first floor.
*we also provide baby food during your breakfast or dinner time upon your request so please make the request latest until 20:00 of the day before.