Glamping at Kariyushi Beach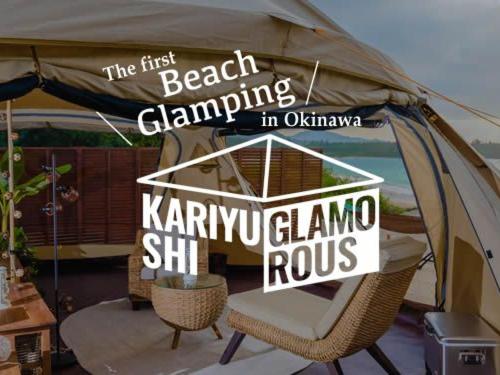 Entertainments & Shops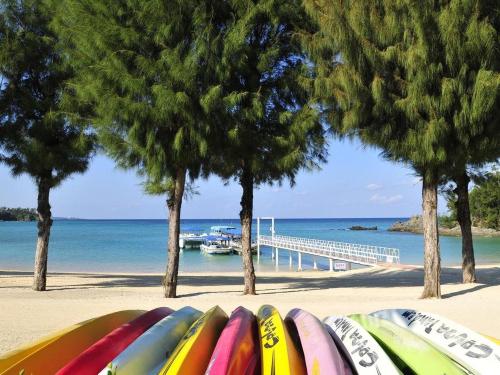 How about making an original glass of your own in local Ryuku style? You can experience the whole process of designing and heating the glass until the finishing.
>> For more information
Shuttle Bus Service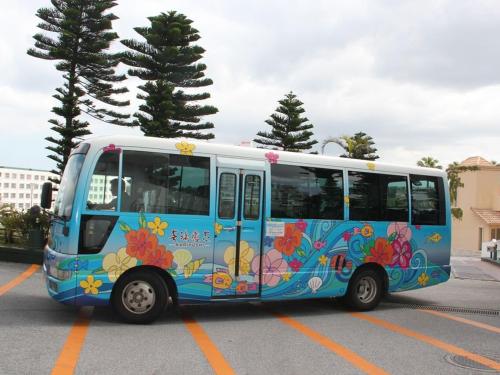 Our resort provides free shuttle bus service from the resort to the private beach Kariyushi Beach!
>> For more information
Rental Services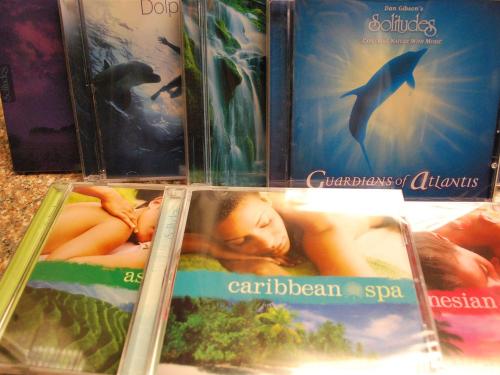 Facilities for Convenience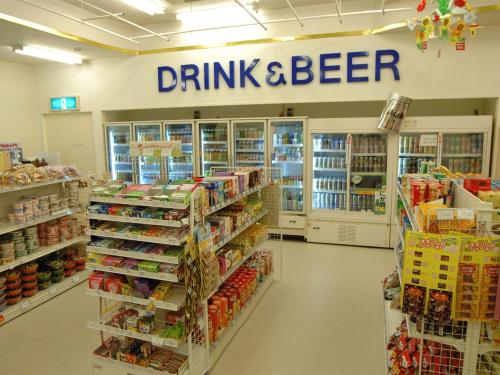 Located at the first floor of Wing Tower. You can purchase snacks, soft drinks, liquors and convenience goods like instant camera.
>> For more information